We Are Here To Help You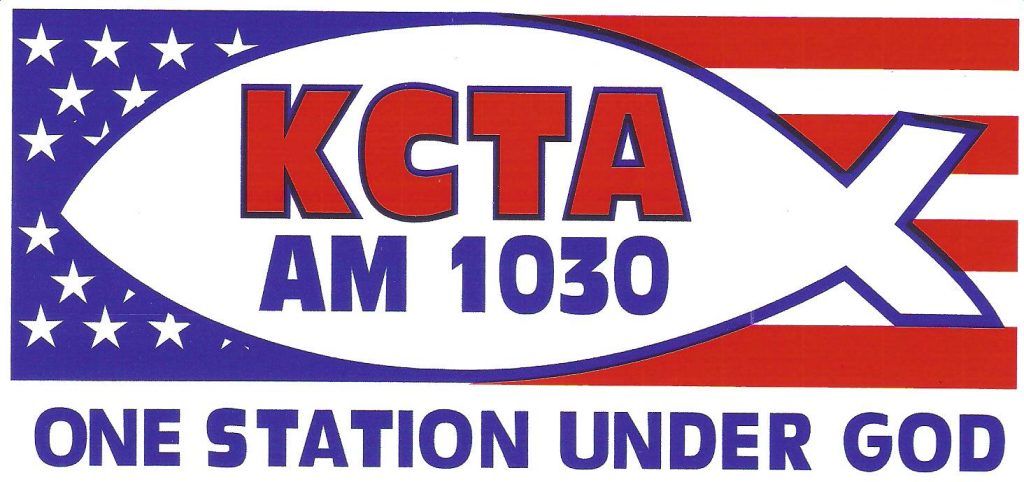 Marketing your business to the residents of Corpus Christi and the surrounding areas should be an easy process. Since we are a small business ourselves, we know that marketing is completely necessary. The U.S. Small Business Administration recommends spending 7 to 8 percent of your gross revenue for marketing and advertising.
If you advertise on KCTA, you are not only promoting your business to a Christian audience, but you are helping KCTA keep all of the wonderful ministries on the air so others can hear the word of God.
Let's get creative!
If you would like more information on how we can help you grow your business, please contact me through email or the phone number below and I'll help you get started!
Gracie Dinsdale/General Manager
361-882-7711